Latest Company News
Here are all the goings on for the company.
Top Team Challenge 2012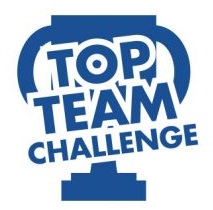 Posted: 2012-07-31 by Waterlooville BB Admin
We came 26th in this years Top Team Challenge.
Taking part in the national competition again with 4 teams this year.
26th Waterlooville 'A'
88th Waterlooville 'D'
10... More

Sponsored Walk of Thorney Island

Posted: 2012-05-01 by Waterlooville BB Admin

The Battalion undertook to raise money with a sponsored walk round Thorney Island

In May 2012 Companies in our area took part in another Sponsored Walk, this time around Thorney Island and Chidham, a total of about 15 miles. This w... More

Archive News

You can find our news archives from recent years by selecting the links below.