Latest Company News
Here are all the goings on for the company.
Top Team Challenge 2010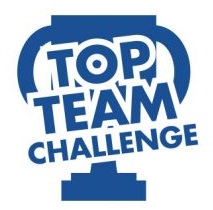 Posted: 2010-07-31 by Waterlooville BB Admin
We took part in the National Top Team Challenge earlier in the session
We secured a superb 5th place along with a creditable 94th and 152nd out of a total of 179.
Well done boys
You can view the More
Archive News
You can find our news archives from recent years by selecting the links below.