Latest Company News
Beauty and the Beast Pantomine
Posted: 2021-12-11 by Waterlooville BB Admin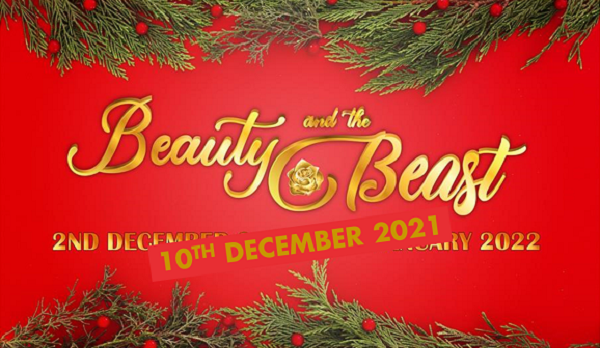 Oh yes we did!
We joined with over 60 BB members and families from the Battalion to attend the Pantomine performance of Beauty and the Beast at the Groundlings Theatre in Portsmouth.
A superb performance was enjoyed as they engaged all the boys with classic panto style telling of the fairytale.
Archive News
You can find our news archives from recent years by selecting the links below.