Latest Company News
BBatHome Activities
Posted: 2020-05-14 by Waterlooville BB Admin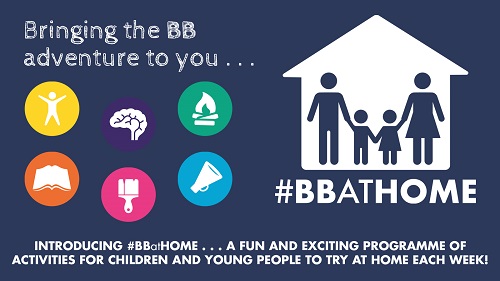 It has been great to see our members taking part in the BBatHome programme.
With a range of activities available each week, across all the topics and themes that go with our existing badge work it is lovely to hear what the boys have been up to.
Lots of baking, craft, helping parents make a shed and some fabulous creations for VE Day have all been taking place. We hope to see lots of more examples of the fun you are all having as we make the most of the limitations in place at the moment.
Archive News
You can find our news archives from recent years by selecting the links below.