Latest Company News
Happy New Year
Posted: 2019-12-31 by Waterlooville BB Admin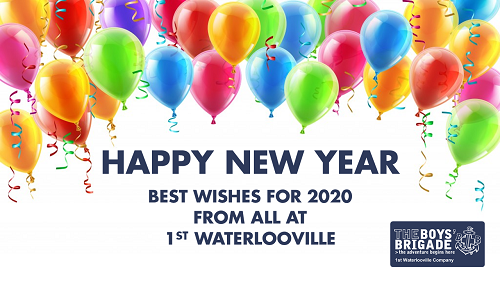 Wishing you a happy new year.
We hope that 2020 leads to great things for you and your families. Thanks to everyone for your support in 2019. We look forward to seeing what adventures come our way this year for all our members.
Archive News
You can find our news archives from recent years by selecting the links below.