Latest Company News
I'm Company Section - Get Me Out of Here!
Posted: 2019-12-02 by Waterlooville BB Admin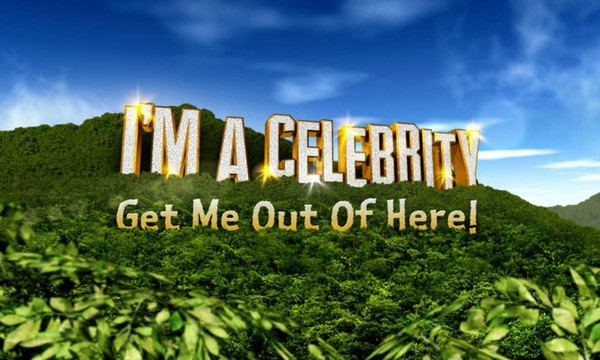 Company Section took part in some 'Bushtucker Trials' this week.
Battling in 2 teams to collect as many stars as possible, the Company Section boys took to some rather messy looking challenges to ensure they were crowed 1st Waterlooville Boys' Brigade's King of the Jungle.
Lots of fun was had, a fair bit of cleaning up was required and the boys went home with a need for a shower!
Archive News
You can find our news archives from recent years by selecting the links below.